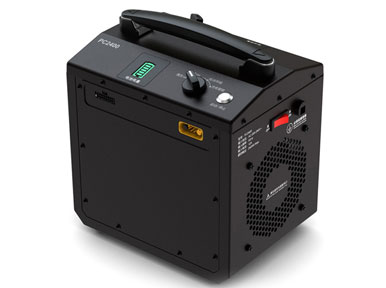 2400W 2-Channel Intelligent Battery Charger
The PC2400 can balance the two 12S batteries of the drone at the same time. The working modes include fast charging, slow charging, battery storage, and charger housekeeping, so you can charge more worry-free. The LED battery level display interface is simple to operate and has One-button charging operation function to give users a better experience.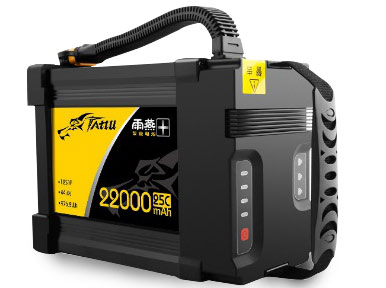 Y25 Intelligent Flight Battery
The Y25 Intelligent Flight Battery has a capacity of 22000 mAh. It uses a high-strength rubber case design, which increases the safety of the battery. With the support of battery balancing technology, the power is stronger and the operating efficiency is improved.