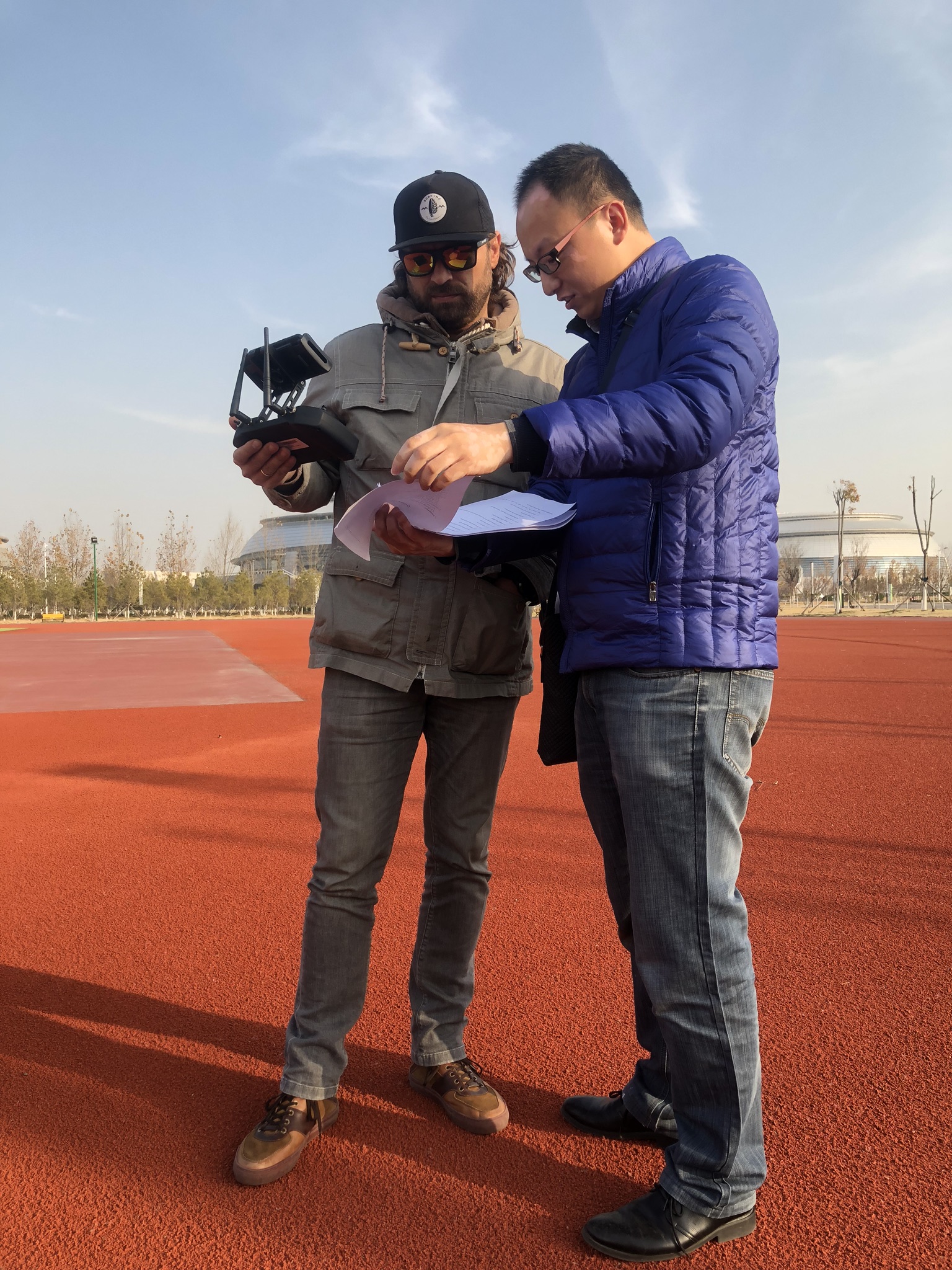 CNUAVS (full name: Dongying Youjia Industry & Trade Co. Ltd.) was founded in 2004, committed to the development and implantation of agricultural technology, it is one of the world's leading UAS (Unmanned Aerial System) R&D manufacturers and a smart agriculture solution provider. Headquartered in Shandong, Meanwhile, CNUAUS has set up laboratories and research stations in 20 countries, including Australia, Japan, Germany, etc., participated in a number of frontier Agri-tech projects.
Partnering with many influential international enterprises, CNUAVS aims to provide global farmers with the best local solutions ranging from plant protection, crop monitoring and farm management. With the joint efforts of more than 1,400 employees in R&D, manufacturing and application fields, CNUAVS has successfully blazed a trail in smart & Sustainable agriculture.
CNUAVS also participates in various of international research projects on agricultural automation. The prime goal is to provide smarter, more precise and economical solutions for agriculture around the world.
Global Research Partners: China Agricultural University, Harper Adams University, The University of Sydney, South China Agricultural University, The University of Tokyo, The University of Queensland, Canada A&L Laboratory, Bayer Crop Science Research Centre, Corteva, Australian Centre of Agricultural Research, Tel Aviv University, Wageningen University, Saint-Gobain Materials Science Laboratory and many other research teams in agriculture science and technology.